Welcome to Love Singing!
Are you looking for a warm, friendly, experienced and qualified singing teacher?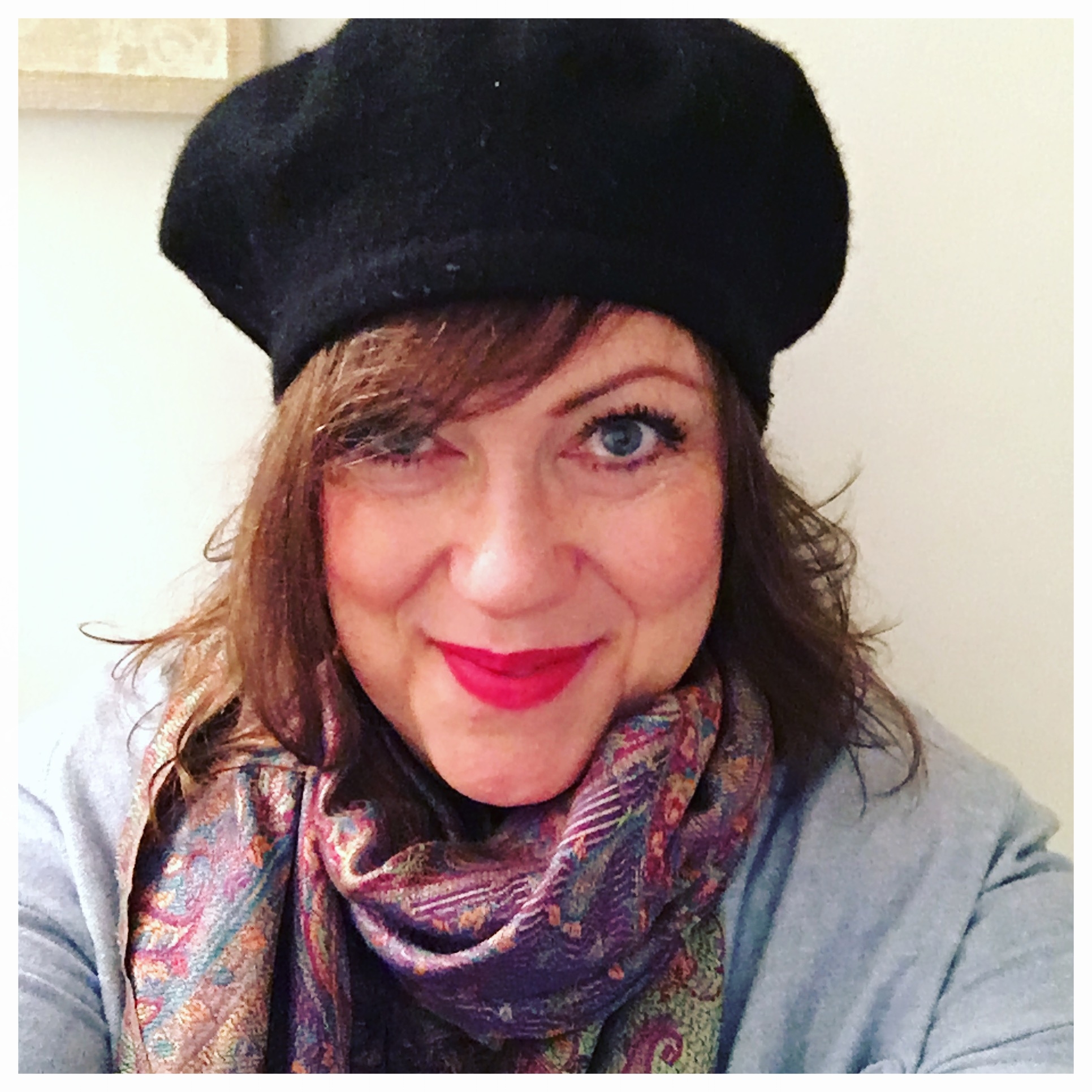 "Kristina showed me how to use my breath and relax my body so that my voice could fully sing out! It was an amazing thrill to hear my voice grow and hit high notes that had previously been unreachable"
I can help you with
Auditions
Public Speaking
Confidence
Breathing
Music College Entrance Preparation
ABRSM Grades 1-8
Trinity Rock & Pop Grades Initial-8
Opera & Classical singing technique & repertoire
Jazz & R&B singing technique & repertoire
German, French, Spanish & Scandinavian Art Song Repertoire
Proud member of the Association of Teachers of Singing
About Me
I am an experienced singer, singing teacher and choir leader based in Bermondsey in south London with my husband Mike and one very mischievous little cat called Mimmi. I am originally from Sweden but have lived in London for over 20 years.
I studied classical singing at Royal University College of Musicin Stockholm and have a Master of Fine Arts degree in Music.
In addition to singing, I studied Drama, Piano, Violin, Movement, Music History and Theory, Harmony and Composition as well as the German, French and Italian languages.
After my studies in Stockholm, I continued studying for a Postgraduate Diploma at Guildhall School of Music & Dramain London. I have also studied with American singer Ms Paula Anglin who is based in London.
My operatic and contemporary repertoire is extensive as is my song repertoire which include English, German, French, Spanish and Scandinavian repertoire.
Frequently Asked Questions
Where are you situated?
I am based in Edgware Road in Marylebone near Marble Arch. The nearest underground stations are Marble Arch Underground Station (Jubilee Line) and Edgware Road (Bakerloo, Circle, District and Hammersmith & City Lines).
What time do you teach in Edgware Road?
You can book a lesson Monday to Friday 11am-6pm (last singing lesson is 5pm) or Saturday 11am-5pm (last singing lesson is 4pm).
If you want to book a lesson later in the evening you will have to come to my flat in Bermondsey near London Bridge Station. For more information please click here.
I'm allergic to animals. Do you have any pets?
Yes, I have a little black cat called Mimmi so please prepare by taking antihistamines if you are allergic to cats.
What can I expect when I arrive for my singing lesson if I am new to studying singing?
If you are a beginner and feel a bit unsure of what to expect, I can reassure you that you'll be absolutely fine!
You'll probably feel a bit nervous to begin with and that's perfectly normal. We will begin the lesson with a brief chat about your singing experience followed by breathing exercises and vocalising before turning to any repertoire.
It is very important to warm up the voice just as if you would (hopefully) warm up before you go running. If you are an experienced singer you know what to expect and you might have warmed up beforehand so we can get down to more difficult vocal techniques before turning to repertoire. Every singer is different from each other and I don't adhere to a certain school of singing trying to fit every person into a preconceived formula of "one glove fits all".
Do I need to bring anything?
It would be great if you could bring sheet music for any songs or arias you want to work on and also bring an extra copy for me.